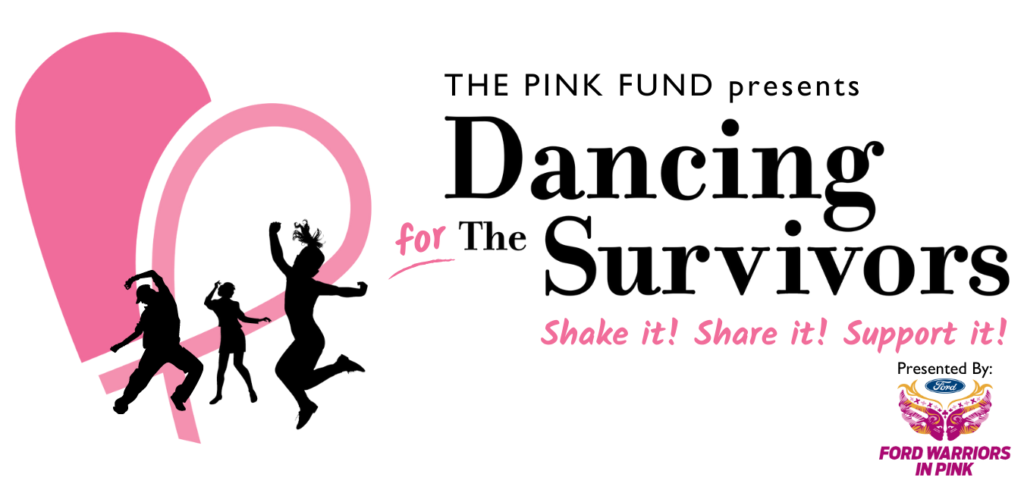 Dancing With The Survivors® is The Pink Fund's annual signature event celebrating breast cancer survivors who thrive in their recovery, and make a difference in the lives of other cancer patients. This event entertains, inspires, and educates the public about the financial burdens of a breast cancer diagnosis.
This year, we are pivoting to Dancing FOR The Survivors. Our campaign will kick off on October 1, in Downtown Detroit, and run through the month with individuals and organizations nationwide, "dancing" to make a difference. This campaign will spread awareness of the financial impact breast cancer patients and their families face, all the while raising funds to support breast cancer patients in treatment.
For media inquiries please contact Molly.