The Pink Fund Staff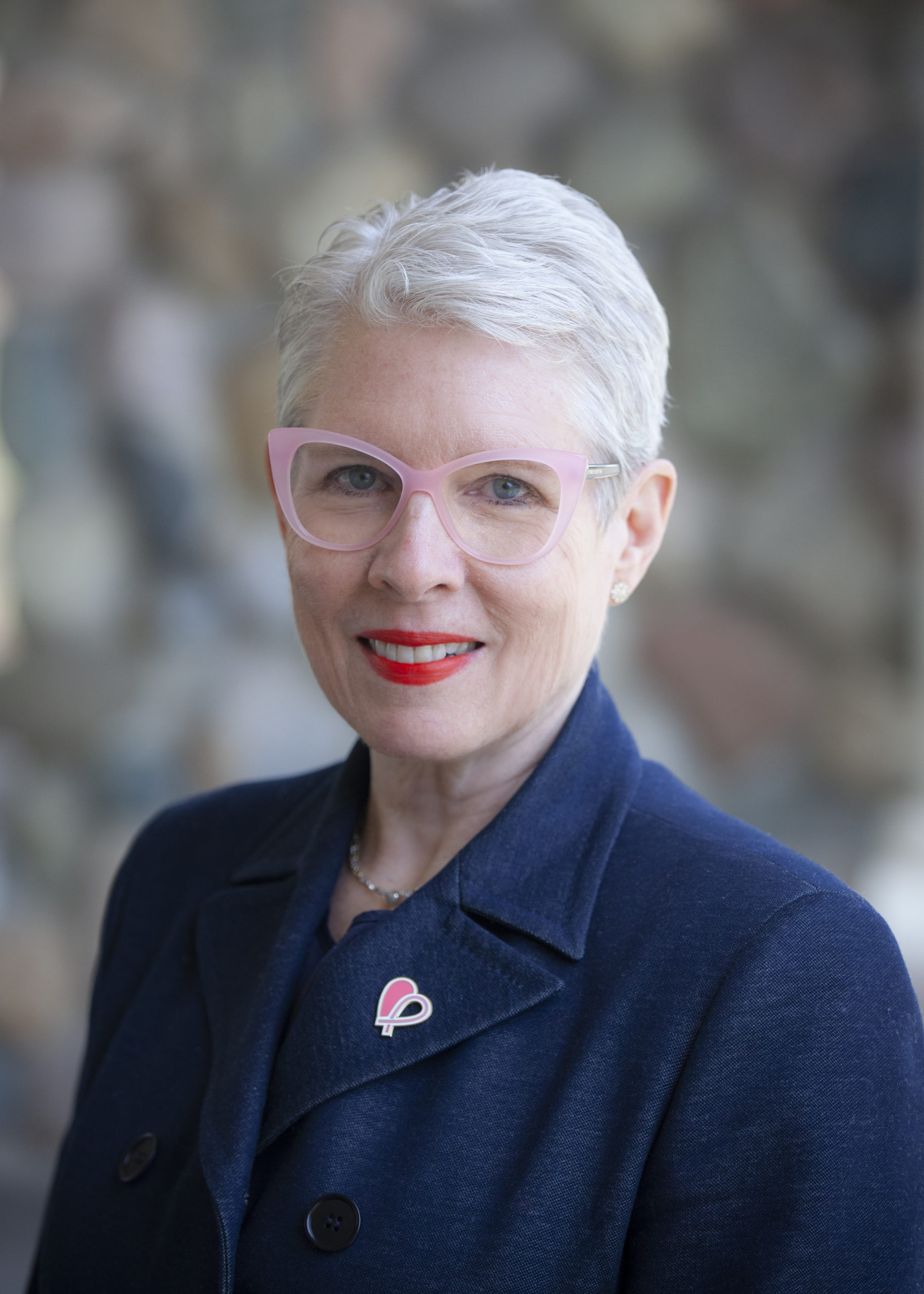 Molly MacDonald
Founder, CEO and Breast Cancer SurThrivor®
"Never did I imagine a breast cancer diagnosis would lead me to see and try to help fill a niche in services for breast cancer patients and their families. What we do is truly an act of love. It is a privilege to be able to serve so many and act on behalf of our generous donors, without whom, our mission would not be possible."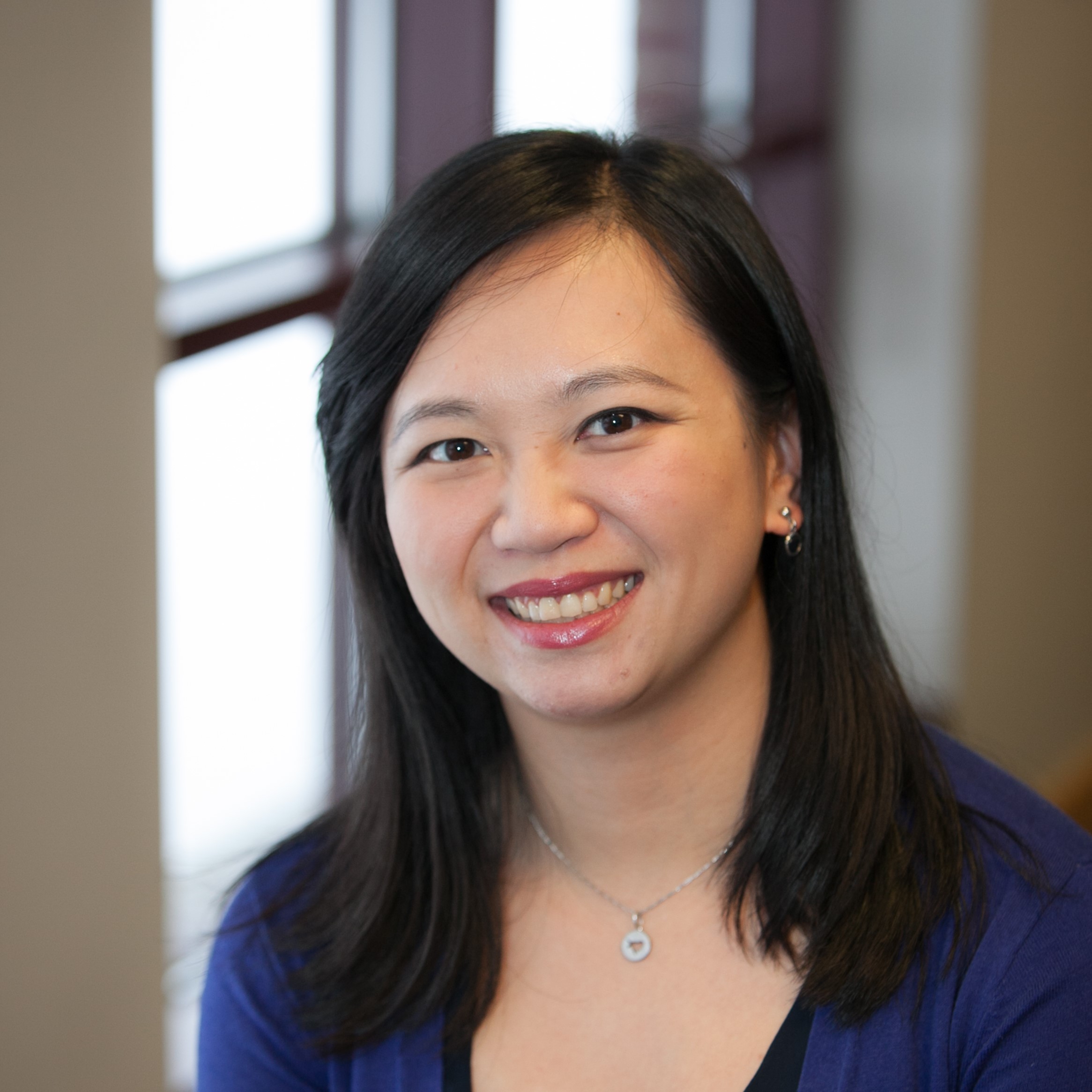 Jennifer
Director of Operations
For questions regarding donations, please email Jennifer.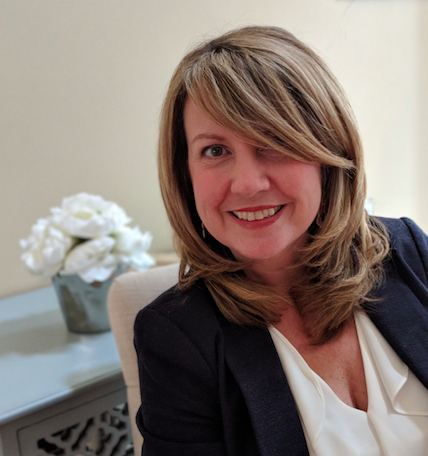 Tracey
Director of Development
For questions regarding fundraising opportunities or Planned Giving, please email Tracey.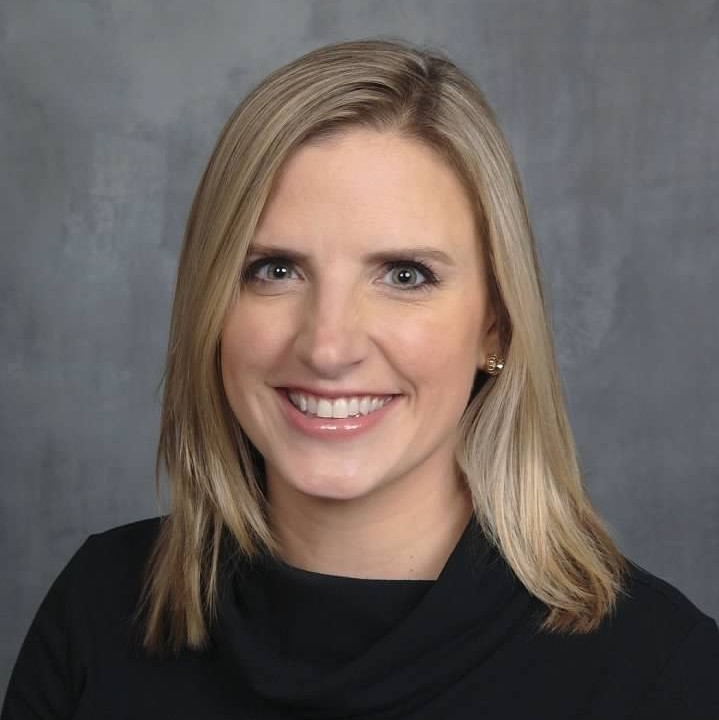 Katie
Community Development Manager
For questions regarding third party fundraisers and cause marketing agreements, please email Katie.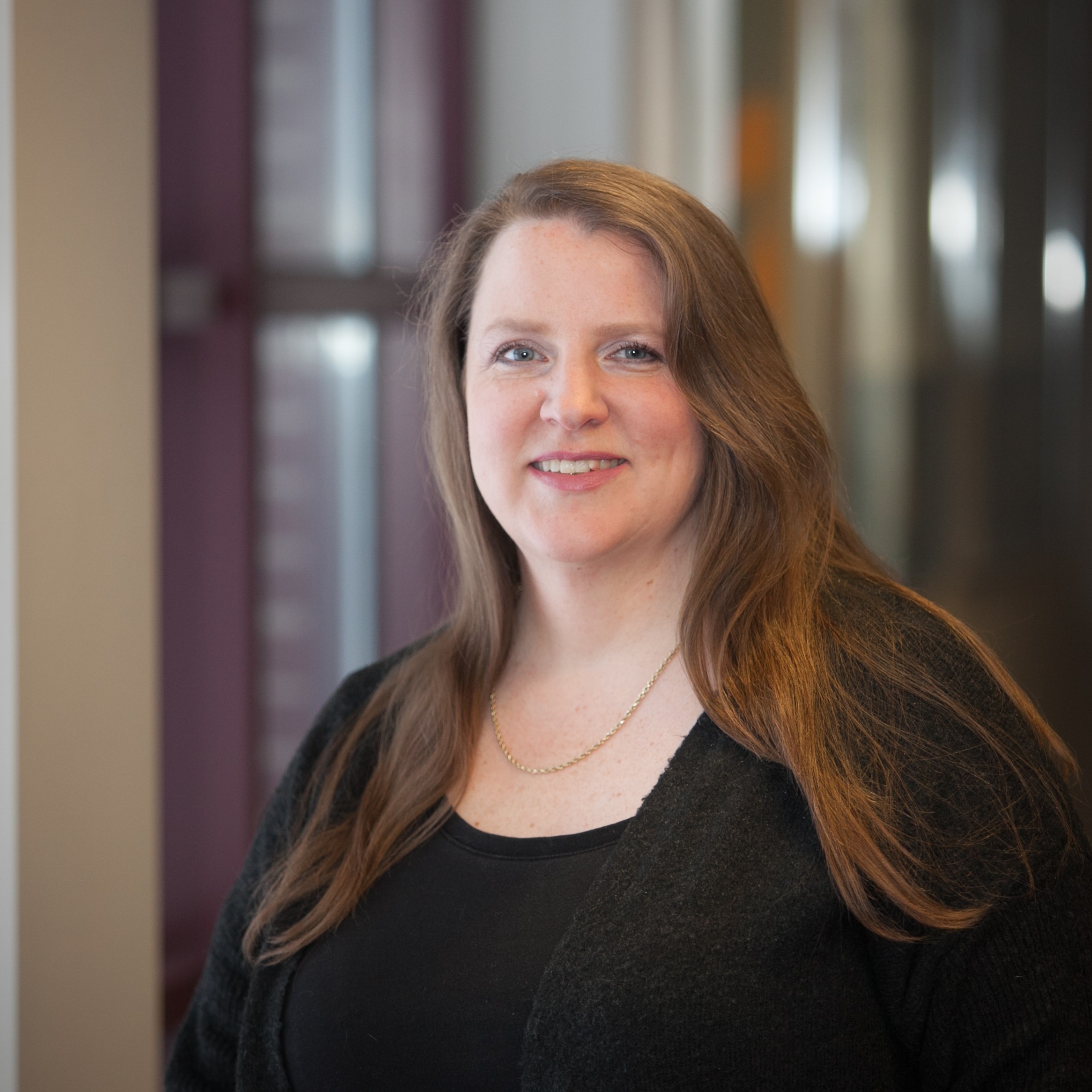 Carolyn
Senior Program Manager & Patient Navigator
For questions regarding financial assistance, please email Carolyn.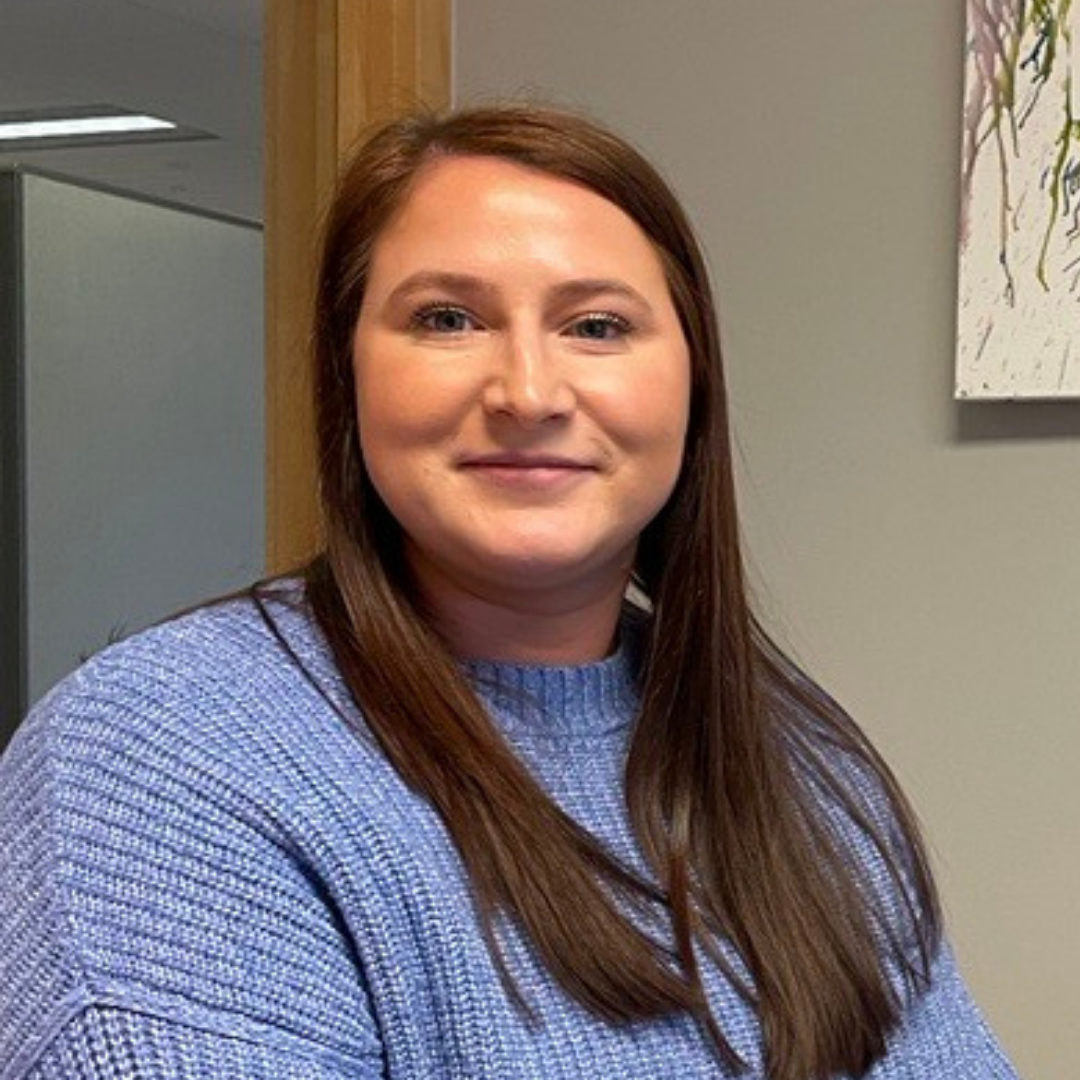 Beth
Community Outreach Manager
For questions from health care professionals regarding our financial bridge programs, please email Beth.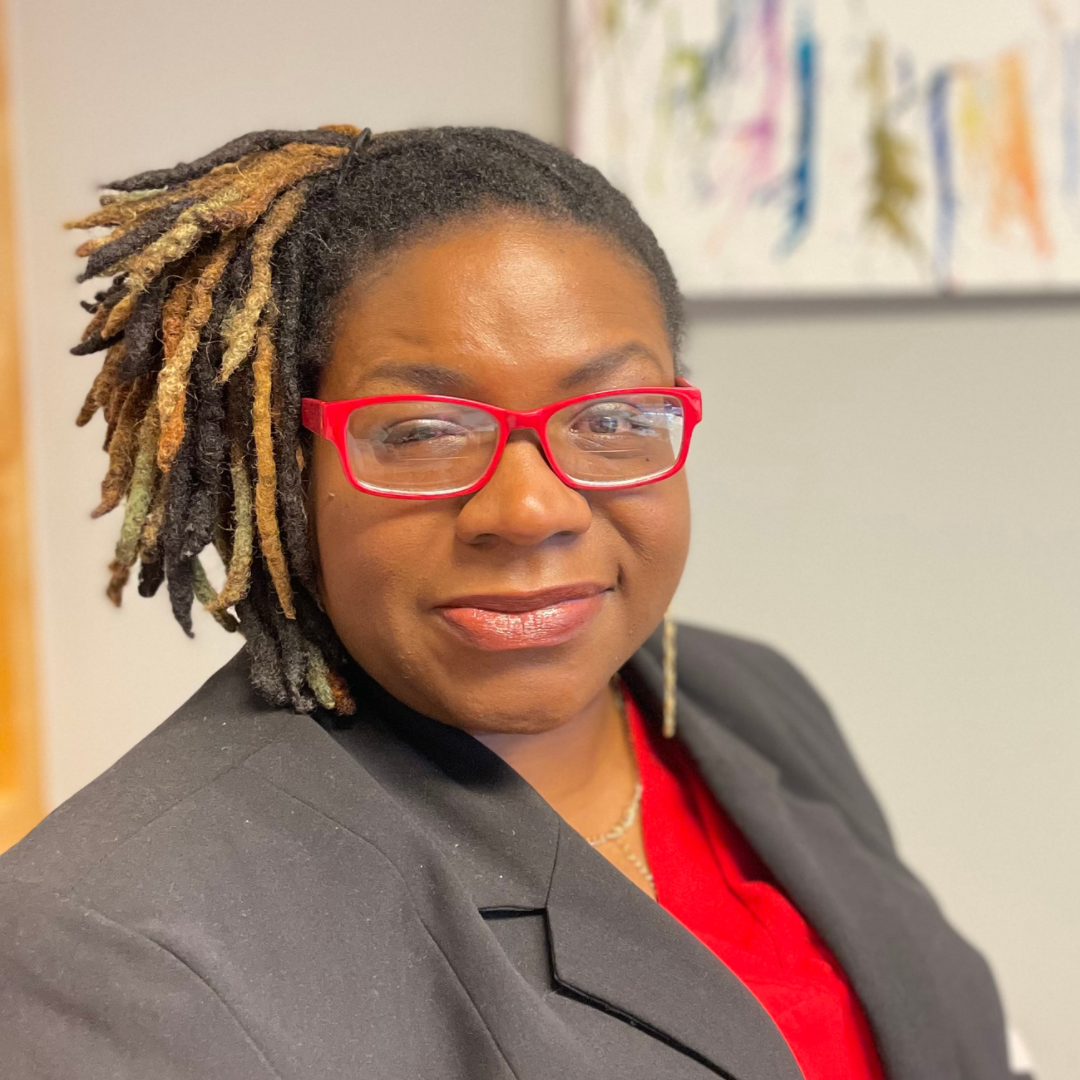 Rosalind
Executive Administrative Assistant