Dancing For The Survivors 2023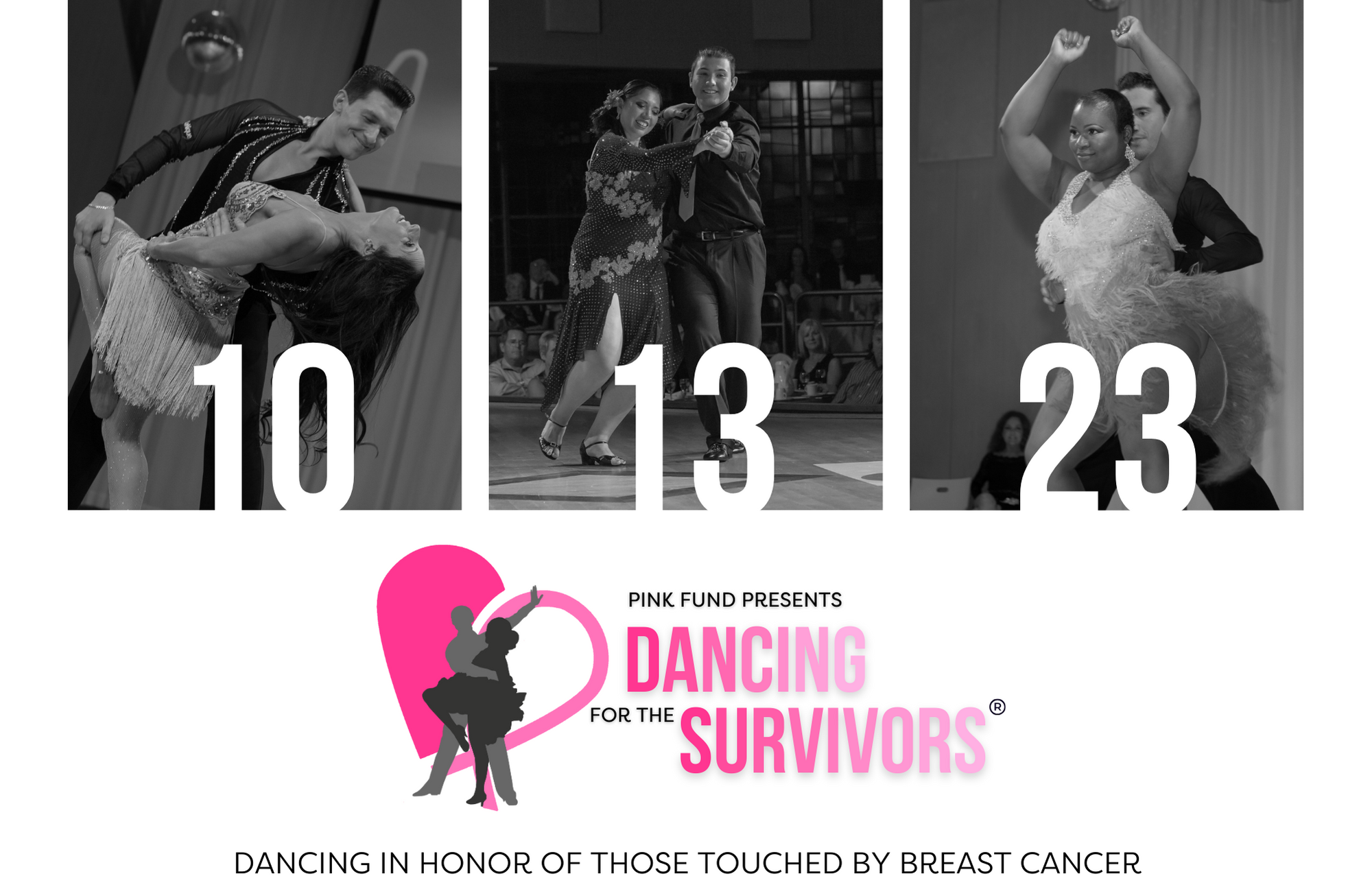 Pink Fund's signature Dancing For The Survivors® event celebrating breast cancer survivors who thrive in their recovery, and make a difference in the lives of other cancer patients is returning October 13th, 2023. This event educates, entertains, and inspires the public about the financial burdens of a breast cancer diagnosis. 
For media inquiries please contact Molly.