The Mary Herczog Tribute
The Mary Herczog Fund for Metastatic Breast Cancer is in support of survivors in treatment for metastatic breast cancer.
Click the button below to donate directly to The Mary Herczog Fund Metastatic Breast Cancer in support of those in treatment for metastatic breast cancer.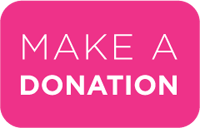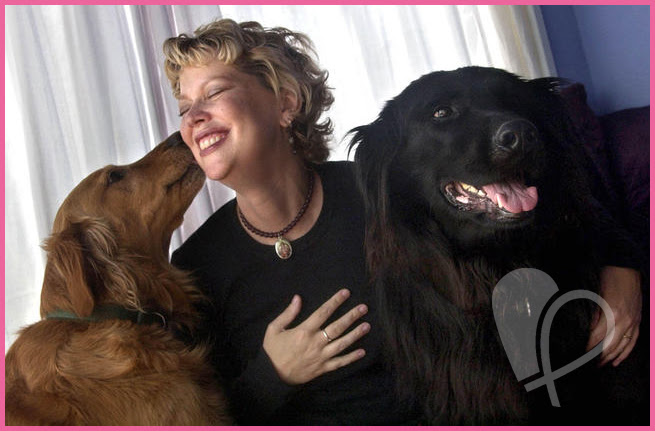 March 31, 1964 - Feb. 16, 2010
"So I could spend my time brooding, or I could spend it living. What, exactly, does it mean to be a fighter? I really don't know. But to me it feels like a hearty dose of shrugging is involved. I honestly think I've got it kind of great, under the circumstances."
— Mary Susan Herczog, Nov. 13, 2009
Mary never considered herself a victim, never once asked "Why me?" Cancer didn't define her. It was something with which she lived. And oh how she lived! In the dozen years after her initial diagnosis in November 1997, she worked, we travelled — all over the world, she wrote a young adult novel that was turned into a TV movie, she wrote about her experiences, with great insight, sharp wit and, even regarding some of the hardest things, her sparkling sense of humor. She also earned a graduate degree in philosophy and theology and was on her way to a doctorate. And most meaningfully, she so joyously reveled in the company and community of family and friends. She was lucky, she said, not in spite of the disease, but with it.
"To employ a graceless, but serviceable analogy, consider life as a sort of card game," she wrote in April 1998 in her Los Angeles Times series about her experiences. "Everyone is dealt a hand, some good, some bad. We all know people who have been dealt very bad hands, indeed, and in some cases have played them brilliantly. We also know those who have been given great hands only to squander them. The trick is to play your cards as well as you can, bluffing if you must. Just don't fold."
But Mary knew that no one could do this alone, and made herself available any way she could, whether spending hours on the phone with others having a tougher time than she with treatment or bringing boxes of doughnuts to the chemo clinic to share with fellow patients and the doctors and nurses. The Mary Herczog Fund is a continuation of that, a continuation of her spirit, of the force she was in life.
— Steve Hochman (Mary's Husband)
Those in treatment for metastatic breast cancer may be eligible for up to six months and $5,000 of financial assistance.
To learn more of Mary and read her writings about her breast cancer experience, and more, click here.