The Pink Fund Transportation Survey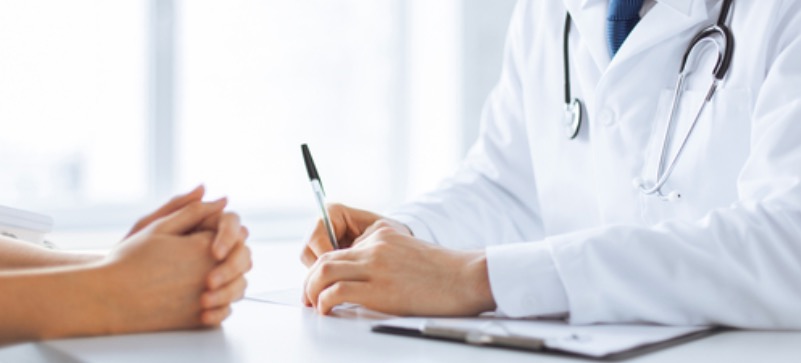 We need your voice to be included in our latest survey about mobility / transportation challenges encountered during breast cancer treatment.
We remain committed to the broader issues facing our community and work alongside trusted organizations to continually assess patient needs and barriers.
Our goal is to elevate the voices of breast cancer patients as we work to affect change to necessary services that improve access and survivorship. We have spent the last few years surveying breast cancer patients to better define and draw attention to the barriers to survivorship.