Kristy K.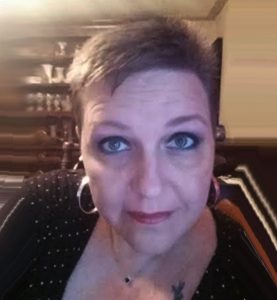 THANK YOU, THANK YOU, THANK YOU!!!
Receiving funding from The Pink Fund is a great blessing to my son and I. We have been thru hard times since my diagnosis back in Oct. My greatest fear was that after losing my apartment, I would lose my vehicle and wouldn't be able to get back and forth to the DR and treatments.
Now that I'm receiving funds I am able to take donations made by friends to get my son the things he needs for college. I've been burdened down trying to decide between bills and making sure he has what he needs for school.
My emotions are all over the place, I cried when I received the email and immediately called my son with the great news! I'm most thankful to The Pink Fund for giving us a sense of relief that's needed during this trying time. May God richly bless all those involved.
~ Kristy K.