Lashonda J.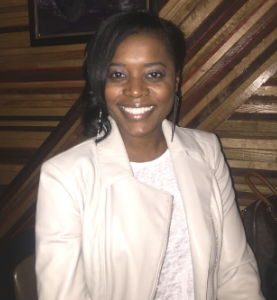 When I received the email from The Pink Fund about paying my mortgage for 3 months, I was so ecstatic. I was very thankful for this blessing — which has made my stress level decrease drastically.
Going through surgery and chemo is such a financial burden along with being physically and mentally exhausted. You don't know how all of the medical bills, on top of your own personal bills, are going to be paid.
Thanks to The Pink Fund, this financial assistance has eased my stress, anxiety, and has given me the hope that I needed during this trying time.
Thanks so much, Pink Fund.
~ Lashonda J.