Pam M.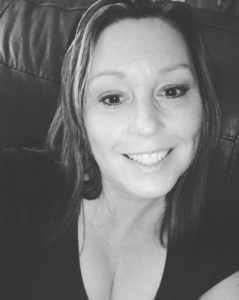 I have always considered myself to be middle class and not in need. I had not envisioned the burden of financial debt my family would suddenly face, due to my health concerns. I work, my husband works. I have medical insurance. The sad truth is that even when you think you are covered for such devastating news, "cancer," you are not. Our insurance requires a $2700.00 deductible before any insurance is paid. It was required that we pay for the biopsy upfront since our deductible was not met. I also found out that until you reach your out of pocket maximum of $7000.00 insurance only covers a portion of your medical bills. We have charged and maxed out several credit cards in order to get the biopsy, and live. Phone bills, electric bills, groceries, and gas have all been charged. We even found ourselves charging medical bills.
I am fortunate that my cancer was detected early and we have now met our out of pocket maximum. I will have some peace going forward with treatment except for the looming medicals bills that have been left unpaid, and the maxed out balances on our credit cards, which will again be placed on hold due to missing more work for surgery.
Without the generous financial assistance of The Pink Fund, I would not have been able to pay my monthly bills while recovering from a double mastectomy and reconstructive surgery. The Pink Fund awarded my family time to heal without further financial burden and debt that flashed before us. I'm not sure how we would have made it without their help!
~ Pam M.