The Other Part of the Fight
My musings on life, healthcare, patient advocacy and all things breast cancer.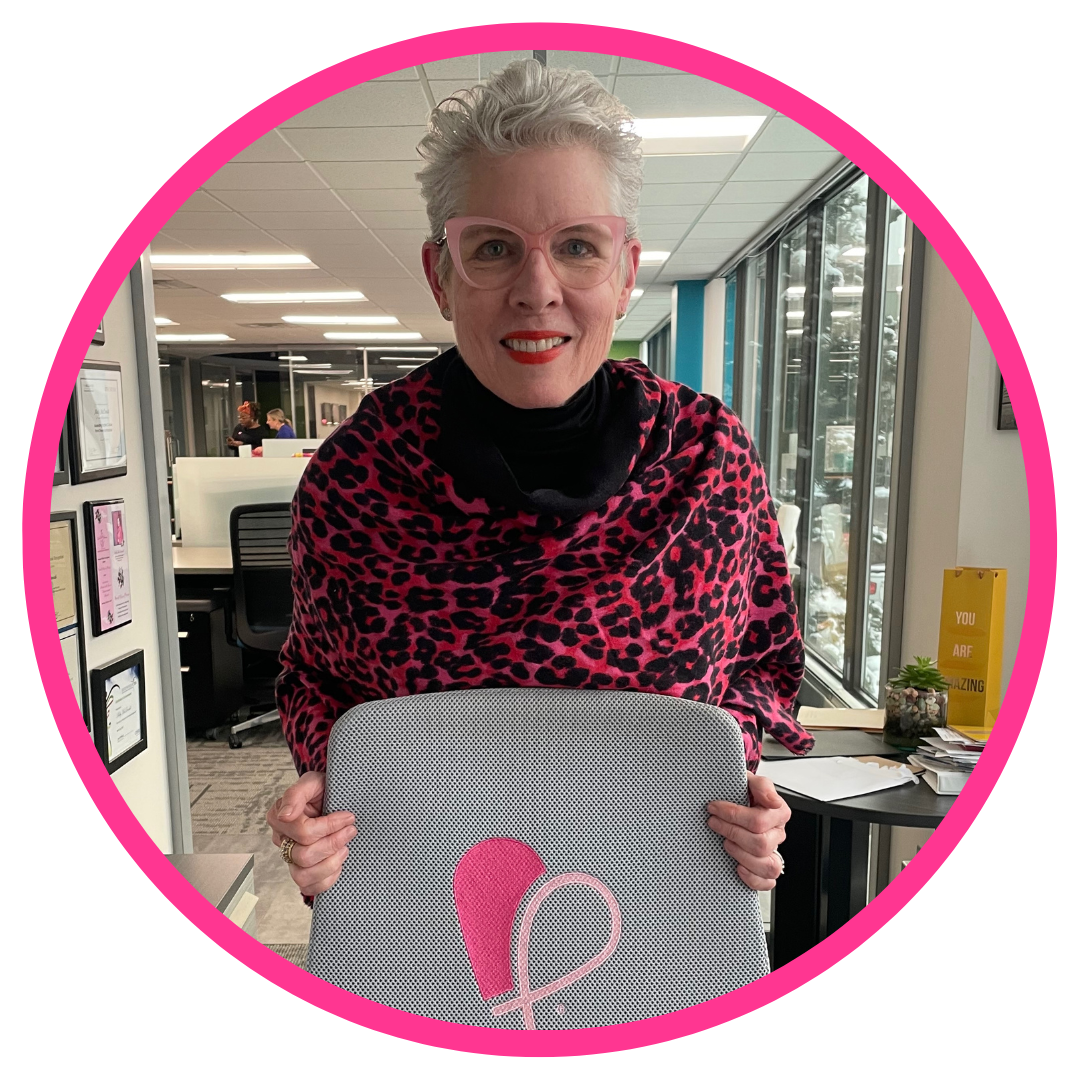 I'm Feeling DIEPly Disturbed…
Reducing Financial Toxicity with Philanthropic Financial Aid
Breast Density Notification Laws Have Passed, But Now What?
Blueprint for Successful Patient Collaboration
I Believed I Could, So I Did.
Why Breast Cancer Patients Need Pink Fund Now More Than Ever
Growing Old Is A Privilege Denied to Many